Aletta & Peter Stas, founders of Frederique Constant, awarded at the 2016 "Talents du Luxe et de la Création" ceremony
Aletta & Peter Stas, founders of Frederique Constant, awarded at the 2016 "Talents du Luxe et de la Création" ceremony
The prize-giving ceremony of the 13th "Sommet du Luxe et de la creation" organised by the Centre du Luxe et de la Création was held on February 2nd, 2016, in the prestigious Westin Hotel Place Vendôme, Paris.
Since the beginning, les "Talents du Luxe et de la Création" have been true to their founding vocation: discover and demonstrate talent for the luxury industry, promoting development and celebrating creation.
Le "Centre du Luxe et de la Création" chooses, accompanies and rewards the best designers of the year that are the vital energy behind luxury laboratories and companies.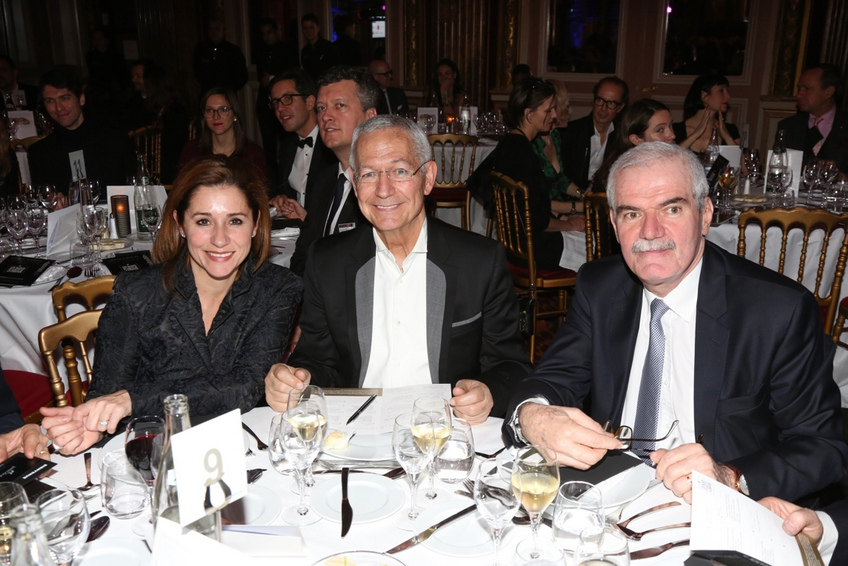 Emilie Carpentier & Jean-Jacques Weber
The talents are geared towards all luxury's areas: fashion, accessories, designs, architecture, gastronomy, hotels, landscape gardens, cosmetics, watches, artisans and perfumes.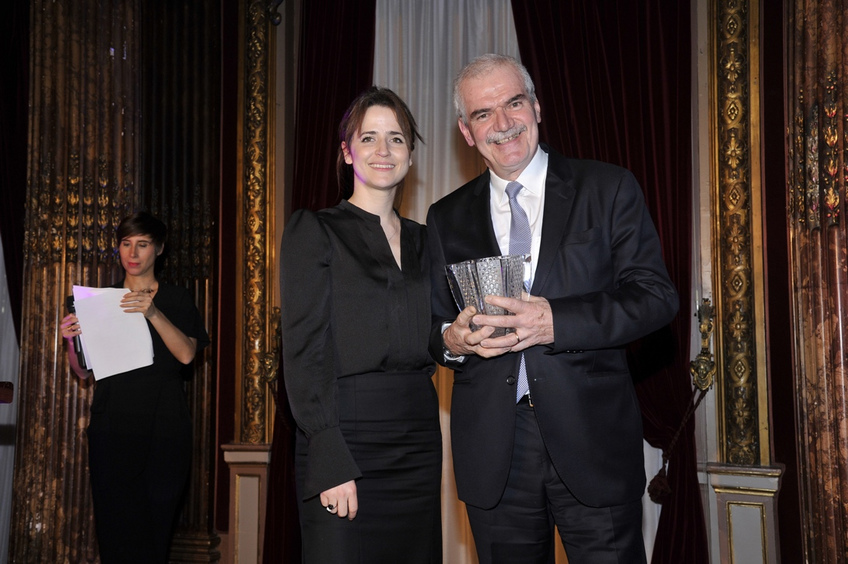 Alexia Ashworth & Jean-Jacques Weber
Chosen by a jury of professionals from the luxury industry, each candidate is assigned to a category, which represents the values of luxury: audacity, well-being, elegance, harmony, innovation, invention, originality, rarity and seduction to which can be awarded, Talent Management, Lalique prize, the special jury prize and the Golden Talent prize. These are the most prestigious rewards known to those who distinguish themselves by excellence, by their know-how and by the extraordinary character of their approach.
Amongst the sixteen laureates that were given a prize that night, Peter and Aletta Stas, founders of Frederique Constant, won the Lalique prize, a special prize rewarding excellence.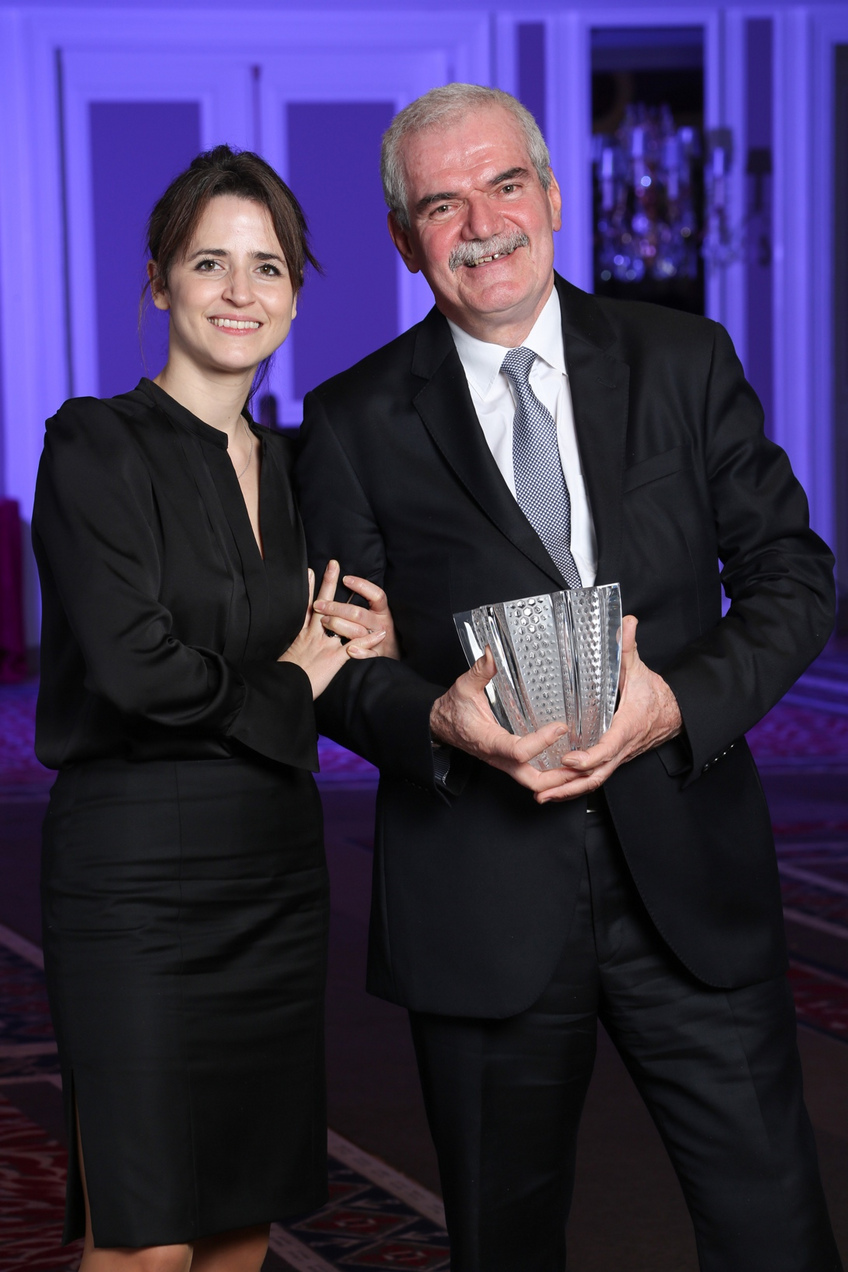 Alexia Ashworth & Jean-Jacques Weber
" I'am very glad to receive this prize, and will proudly give it to Peter and Aletta. According to me, this award rewards the high energy, which Frederique Constant constantly puts into the conquest of new territories. Frederique Constant has been capable to secretly develop a smartwatch which has enabled the brand to be - still to this day - the only one able to deliver a connected watch in France." Stated Jean-Jacques Weber, the director of Templus, exclusive distributor of the brand in France.
The Talents du Luxe enables the laureates (who automatically become members of the "cercle du luxe")to enrich their professional network, and further enhance their projects by acquiring collaboration. Frederique constant is extremely honored to have been part of this distinguished ceremony and congratulates all the candidates on their prizes.