FREDERIQUE CONSTANT SUPPORTS GLOBAL GIFT FOUNDATION EVA LONGORIA IN CANNES
FREDERIQUE CONSTANT SUPPORTS GLOBAL GIFT FOUNDATION EVA LONGORIA IN CANNES
Celebrities and Philanthropists participated in the Global Gift Foundation Gala.
As part of Frederique Constant's continued charitable activities, May 14th, Frederique Constant was the main partner of the Global Gift Gala dinner in the Mouton Cadet Wine Bar in Cannes, raising money for a number of charity projects.
Direct donations and a charity auction raised funds that will be awarded in full to three charitable projects: the Earthquake in Nepal, The Eva Longoria Foundation and to Global Gift Foundation's project « La Casa in Marbella ».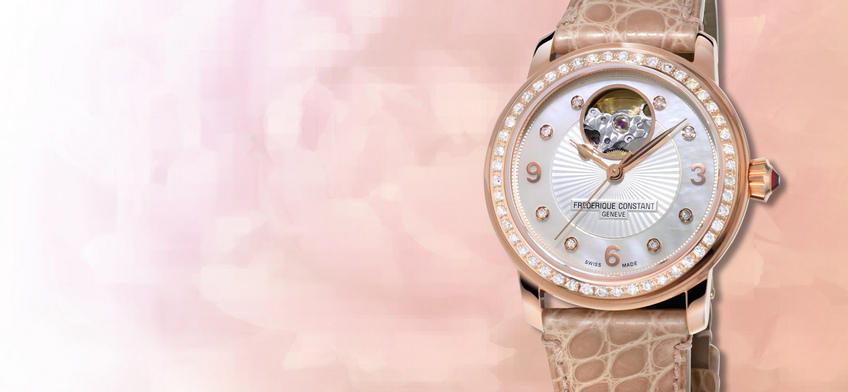 Lady Automatic Heart Beat FC-310HBAD2PD4
Alina Peralta, co-founder of Global Gift Foundation, presented with emotions the tragic situation due to the both earthquakes in Nepal and announced that a part of the donations received during the dinner will be sent to the Nepal Earthquake project.
Maria Bravo, co-founder of Global Gift Foundation, explained the details of the project « La Casa in Marbella », which aims at helping the children affected by rare diseases and their families. The inauguration will take place in Marbella, Spain. She encouraged the participants to donate and support the necessary financing for the opening of this multifunctional center, where several institutions will work together for therapy, education and social welfare of children in need.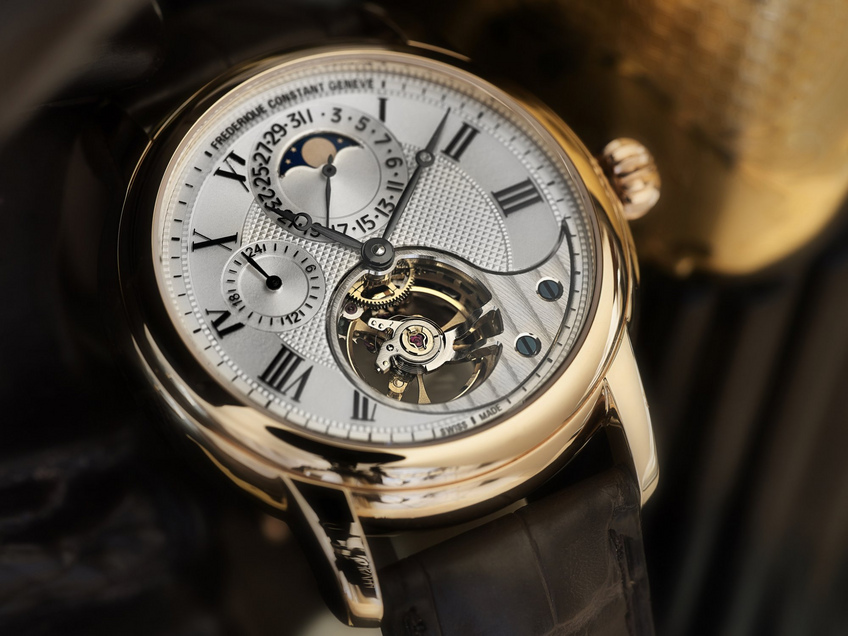 Heart Beat Manufacture FC-945MC4H9
About Global Gift Foundation
Global Gift Foundation is dedicated to making a positive change on the lives of women and children, using its platform to benefit other foundations while carrying out its own philanthropic projects. Global Gift Foundation was established in 2013 by Maria Bravo and Alina Peralta, and is a non-profit organization focused on creating a positive impact on the lives of children, women and families, grouping fiscally responsible organizations, resources, celebrities, influencers, organizations and brands for a global impact of transformation. The Foundation has a simple mission, to create positive change in the development, welfare, health and social inclusion of the most vulnerable.